Customer Reviews
01/08/2022
Super warm, very comfortable
Fantastic shirt - can use for casual purposes (going out, etc.) or more active purposes (working outdoors, etc.). Definitely recommend.
Mark A.

United States
01/07/2022
Best ever!
I love the flannel! Best that I have ever had! I only wish that muskox offered a large tall line, since my arm length is longer than normal. I still love the flannel.... I just have to turn up the cuffs.
Carl K.

United States
01/04/2022
Great shirt but one comment
This is a great shirt, well made and comfortable. My only comment is this is made rather tight in the chest. I wanted it for outdoor work and activities but if you extend arms for any reason it binds a bit. Everywhere else it fits great. I gave it to my son who is a bit thinner through the chest but stands 6' 1 and he loves it. Wears it all the time. So if you plan to use it for activities where you will raise your arms you might consider one size larger.
James J.

United States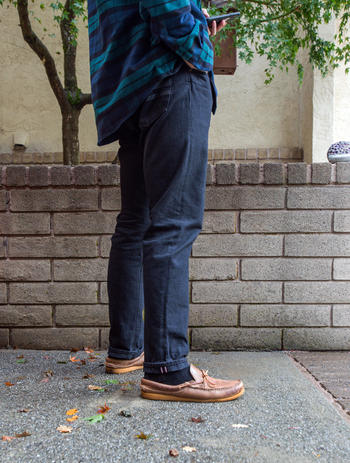 11/15/2021
Love it
Finding this MuskOx was like winning the lottery. Not only was it the only flannel with a blackwatch pattern I liked, but compared to the $200+ flannels out there it's an amazing bargain. Soft and comfortable out of the box with a perfect fit, I've been wearing it everywhere as things turned chilly enough to layer, but not quite cold enough for a jacket. Awesome stuff.
Chris T.

United States
09/12/2021
Great shirt!
Kept me nice and warm on a drive along a Lake Superior shore. Until the sun broke through and then it was too much! But that's a good thing. I'm looking forward to this keeping me warm through winter woodworking projects in the garage.
Andrew N.

United States