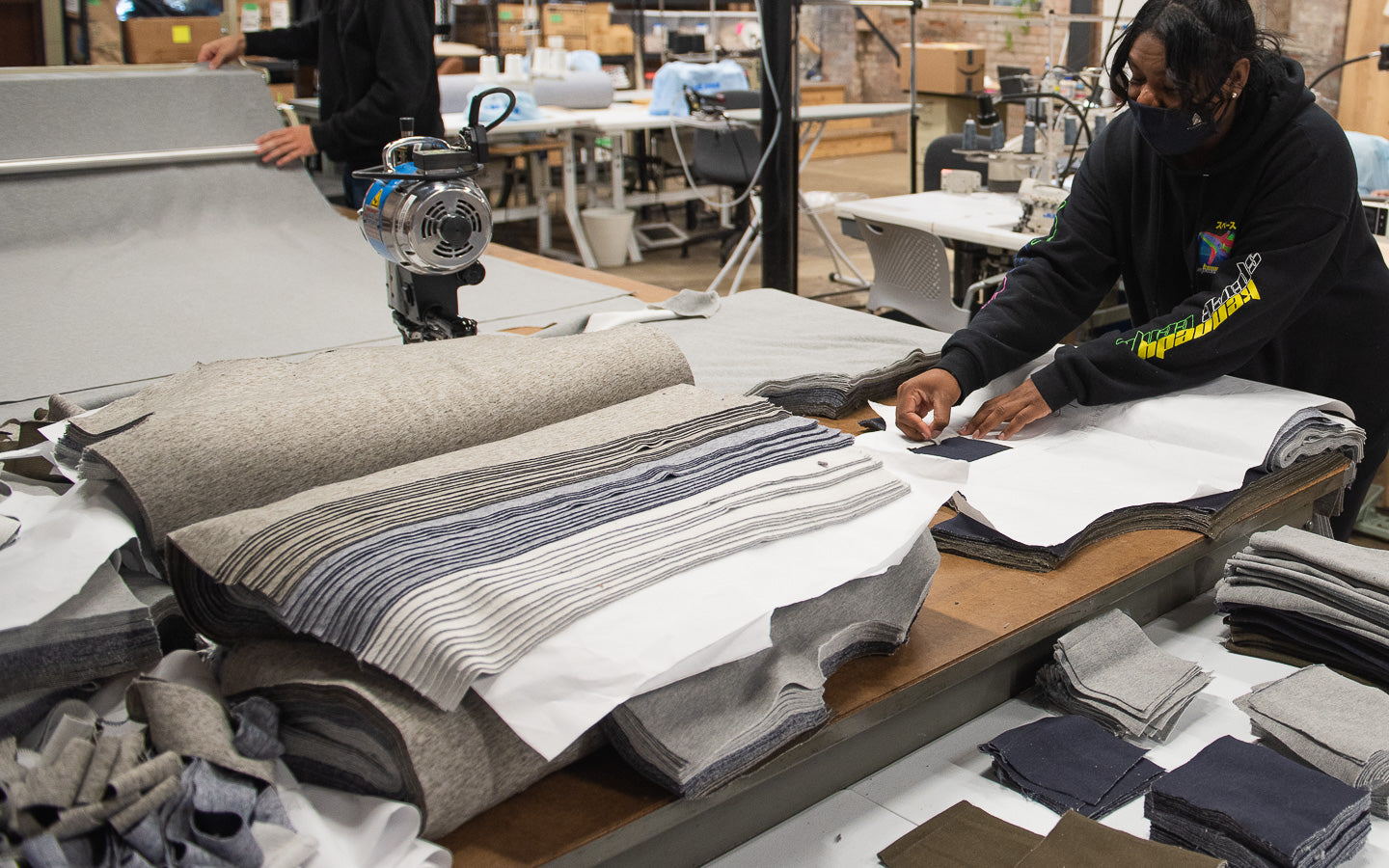 Feel Good. Look Good.
Choosing and utilizing the right fabric takes extensive research, design and development time. Every flannel from MuskOx uses carefully sourced fibers, from our 100% heavyweight cotton flannel fabric custom milled in Portugal. If it doesn't feel good - we don't want it. Utilizing fabric that is comfortable and versatile is our priority.
Grand Flannel Cotton
100% cotton ethically sourced through the Better Cotton™ initiative. Heavyweight yet super soft due to its double brushed flannel finish. Custom woven in Portugal.
EXPLORE GRAND COTTON
Yukon Flannel Cotton
100% cotton custom woven in Portugal providing a traditional flannel feel. Heavyweight, thick, and with a brushed interior for softness.
EXPLORE YUKON COTTON
Lined Flannel Fabrics
A two layered flannel, made with our heaviest 11.2oz/sq yard 100% cottton exterior, paired with a 4.3oz/sq yard 100% cotton flannel interior that's brushed for softness.
Explore Our Lined Fabrics