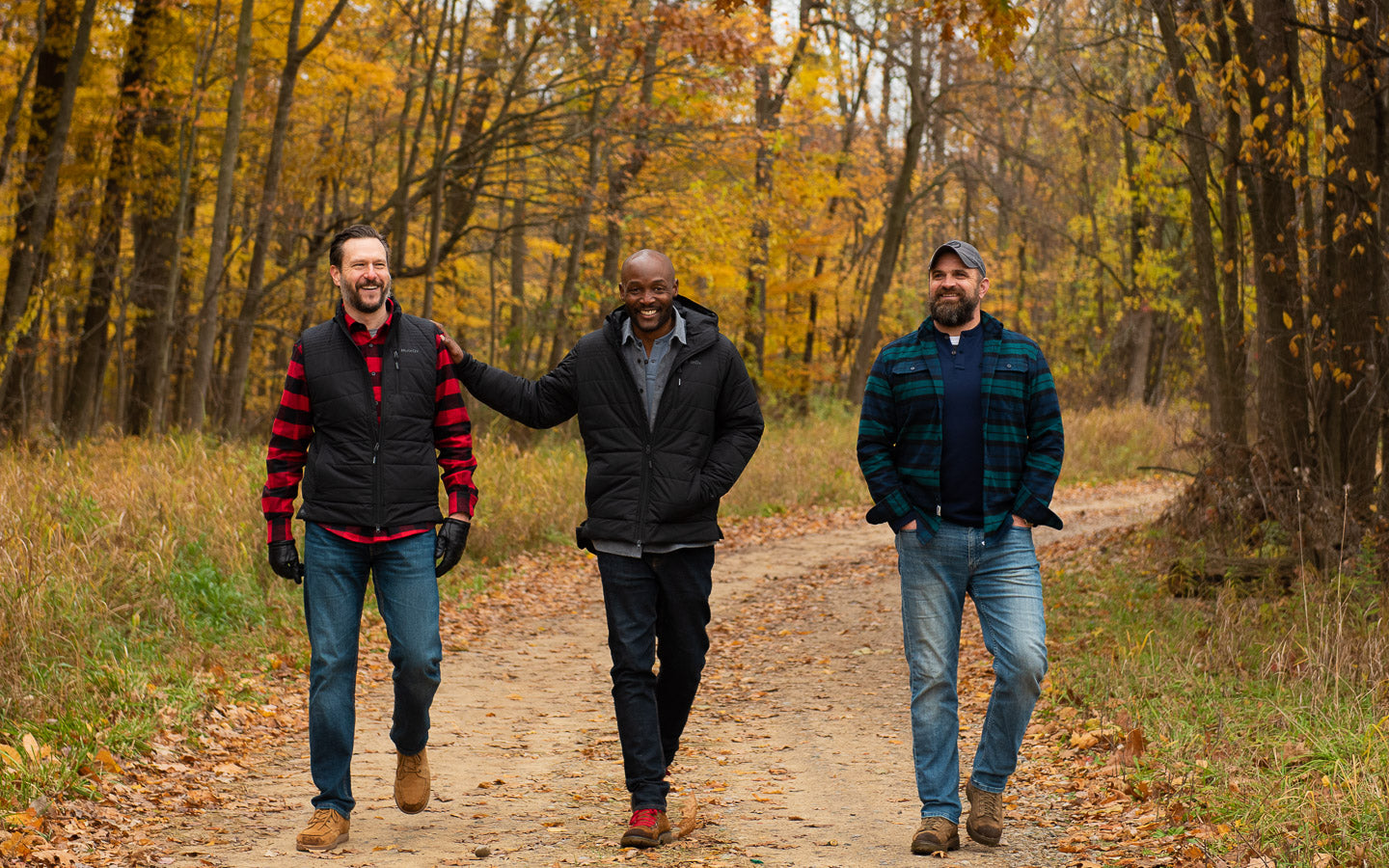 We're Stronger As A Herd
We're strong as individuals, but we're better as a herd. We are a strong herd of stewards, athletes, entrepreneurs, and outdoorsmen — all tirelessly working to advance our craft and preserve the outdoors for the sake of wildlife and future generations of humans.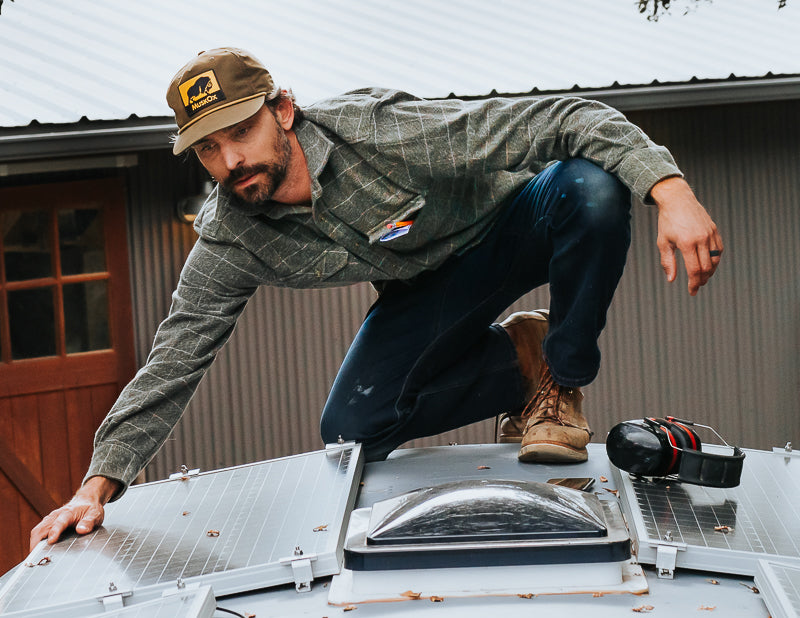 Andy Rawls
Craftsman, Woodworker, Family Man
MEET ANDY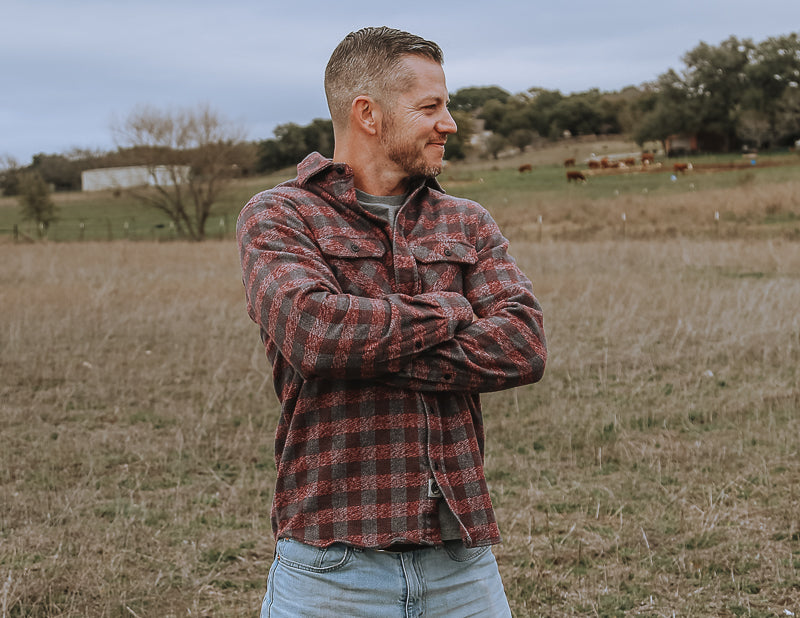 Matt Carriker
Veterinarian, Ranch Owner, Family Man, YouTube Icon
MEET MATT
Corey Miller
Mountaineer, Climber, Outdoors Content Creator
Meet Corey
ULTRA MARATHONER & THRU-HIKER
Chad Lubinski
"After many years of using Columbia button ups as my main thru hiking shirt, I've made the switch to the Charleston and won't be looking back! Tried it out for the first time on the Rogue River Trail in Southern Oregon. It sheds the sun at high elevations. This is going to be a key component in my kit for the Colorado Trail."
Meet Chad
PROFESSIONAL SKIER
Casey Andringa
"I got a flannel that you guys make and it's literally, not to just, you know, stroke your guy's ego, but it's my favorite shirt of all time. It's just so nice."
Meet Casey
Nick Brown
AF Munitions Specialist, Wildlife Photographer
Meet Nick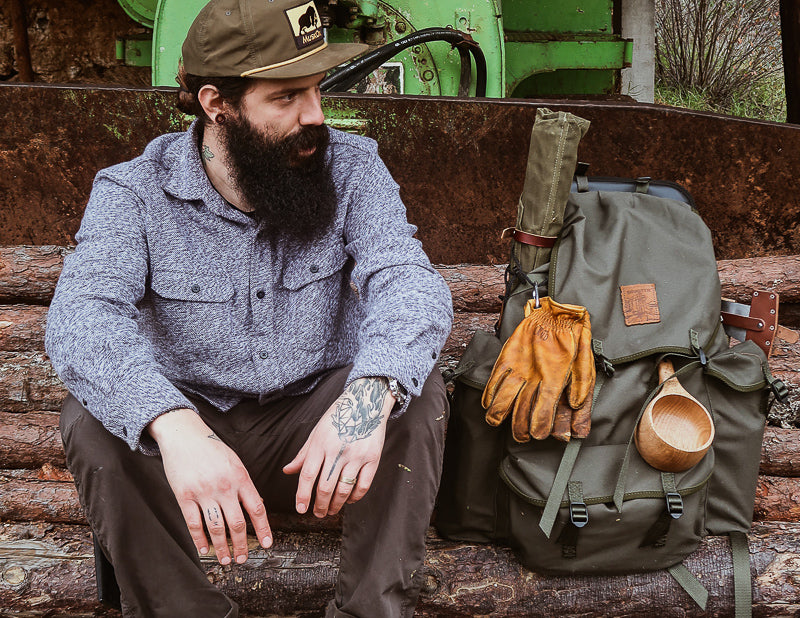 Pedro Hernandez
Bushcraft and Survival Expert
Meet Pedro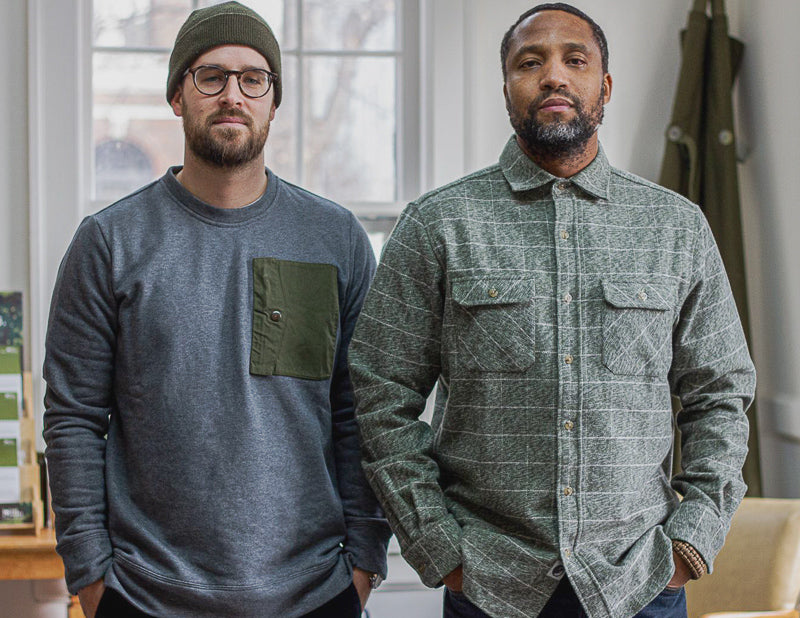 [Has Heart]
Connecting the Military & Civilian World
MEET MICHAEL & TYLER
The Yukon's comfortable but durable. I feel like it will last for years to come. I love how versatile it is — I can dress it up for a casual date or wear it as an extra layer on a hike.

Michell Clark, Crystal City, VA
The perfect rugged flannel for people that love adventure. The versatility was amazing for this long road trip from Florida to White Sand National Monument.

Zac Joslin, Tampa Bay, FL