Customer Reviews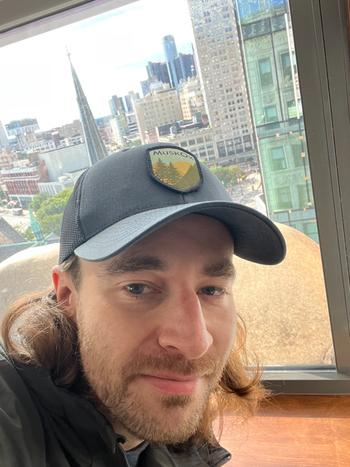 08/11/2022
Fits Great!
This hat has a really nice full fit. Comfortable too! Digging the outdoor vibe of the MuskOx patch.
Samuel G.

United States
03/01/2022
Excellent Gift
The recipient loves the gift and uses it frequently. They noticed that there is no branding that points them back to MuskOx, so were a little confused about where it came from.
Daniel C.

United States
08/05/2021
Mountain Trucker Hat
I love the look and fit of this hat, not to mention the quality and workmanship. The mesh allows for extra comfort in the warmer months. I purchased it in both colors and would highly recommend it. #RoamFreely!
Sam N.

United States
02/03/2021
Great hat! Fit is great, and hat looks fantastic!
Charles H.

United States
10/16/2020
Great hat
It's comfortable, well made and looks great
Craig A.

United States