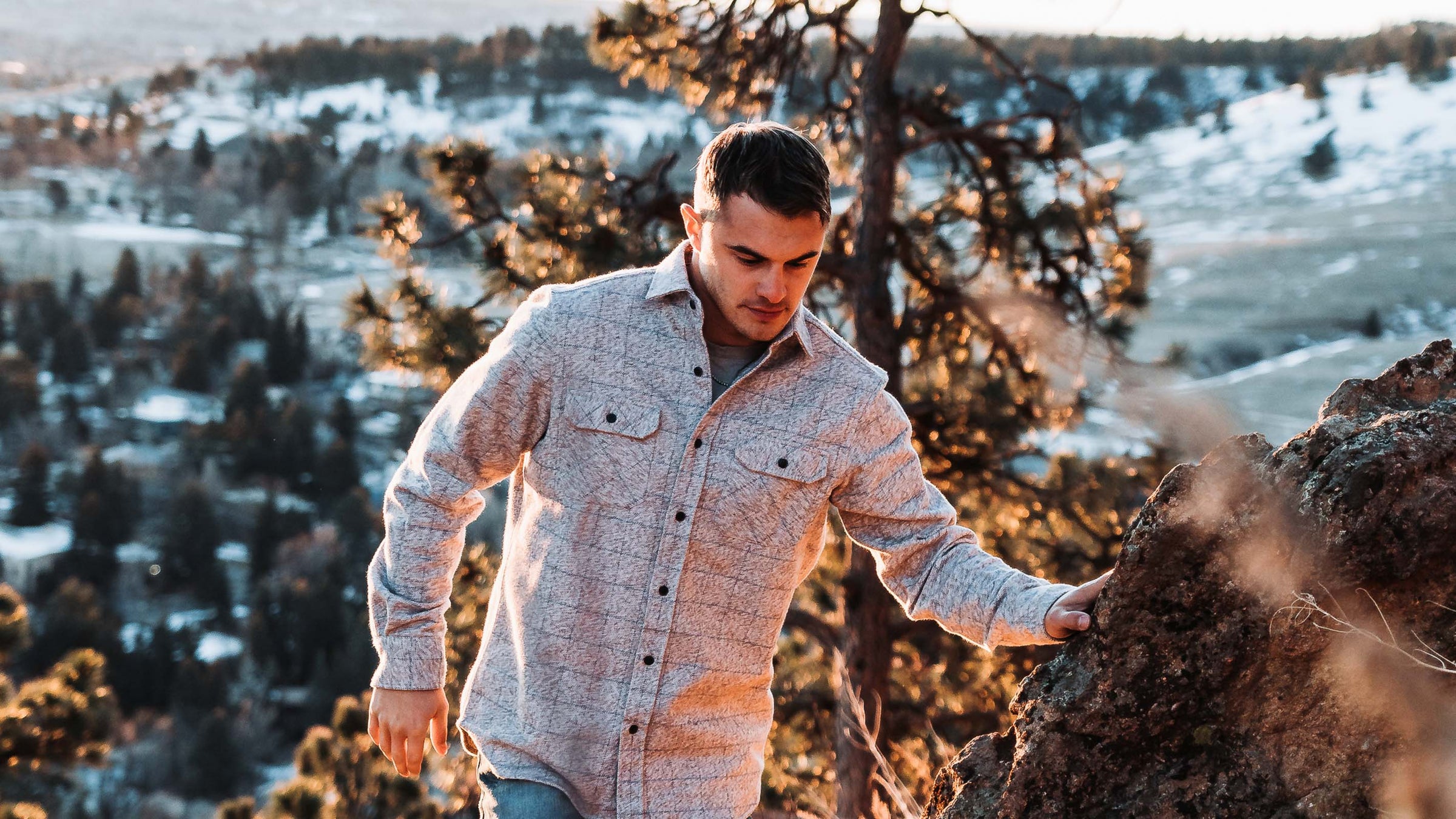 FLANNELS DONE THE RIGHT WAY
MuskOx was founded to bring the power of the outdoors to everyday life through quality-made flannels that are built to last a lifetime. We stand up for what we believe in and donate $10 of every $100 purchase towards wildlife conservation. No, that's not a typo.
ADVENTURE IS EVRYWHERE
We're happiest when we're outside. While we may not be climbing peaks or braving arctic weather like the muskox every day, we do believe that difficult roads often lead to beautiful destinations. And whether that's a short road down the street or a long road into the great wilderness, we'll be there to support you. We exist to support adventure, support the great outdoors, and make sure you have an unparalleled customer experience.
DURABLE, RUGGED, SURVIVAL
We are named after a rugged species that is uniquely qualified to survive the frigid climate and protect their community. Muskox thrive because they travel in herds, are graced with the warmest insulation in the animal kingdom, and they know when to stand up and band together as a herd. Like you, MuskOx Flannels are built to serve. While you're out serving your community, your family, and your passions – our flannels will be serving you.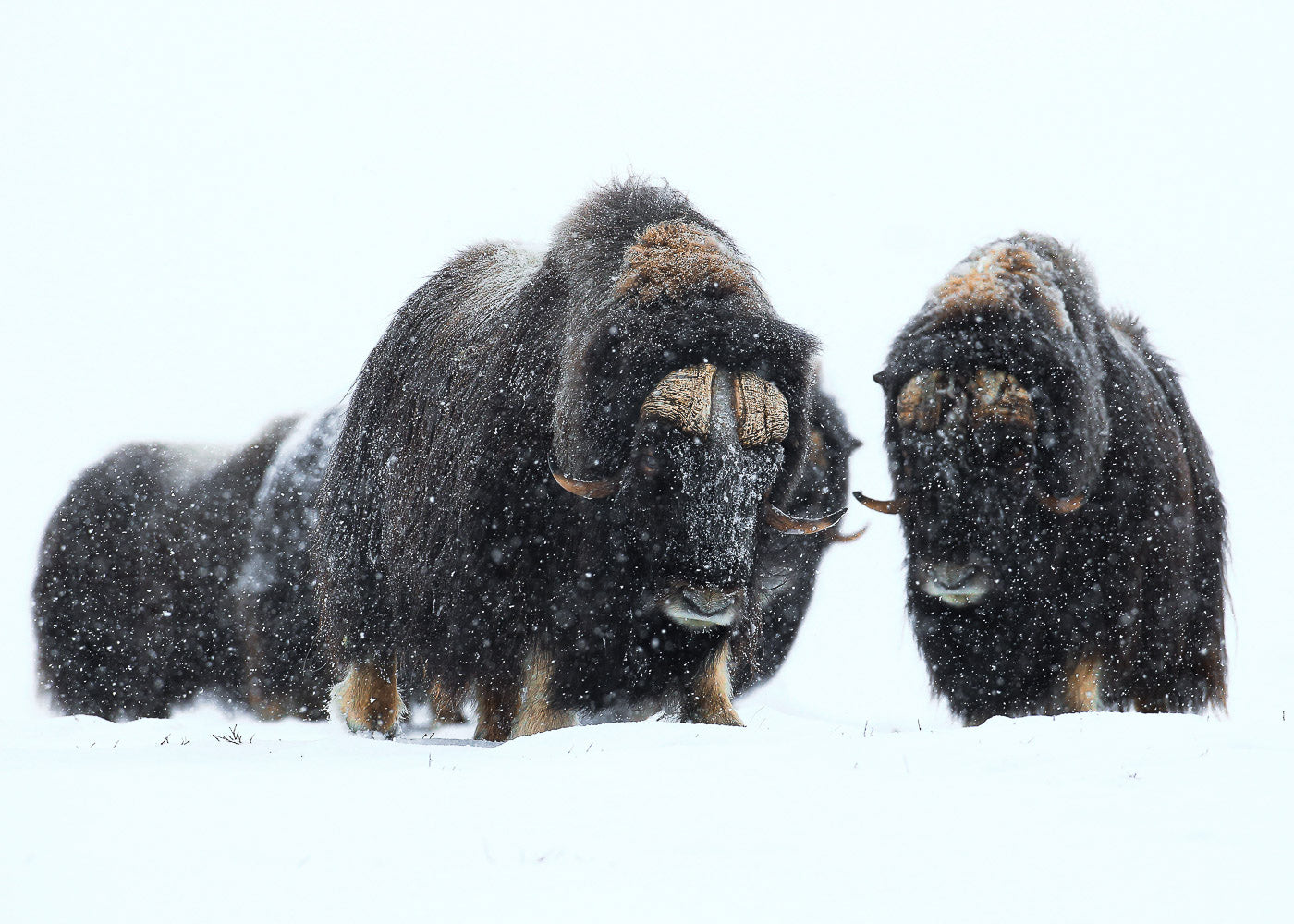 CREATING A MORE
SUSTAINABLE FUTURE
Handcrafted to deliver you the highest quality flannels with the lowest environmental impact
"The outdoors is for exploration and preservation. Our natural habitat and the wildlife that inhabits the outdoors are core to who we are as humans. Our clothing and choices need to support that."
— Brad Hoos, Founder & CEO
Quality, durability, and style measured in years and not months or weeks
QUALITY FIT FOR SURVIVAL
MuskOx Flannels are timeless, strong, and steadfast. Our heavyweight flannels are uniquely woven from finest cotton fibers on the planet. Comfort and strength is our guarantee.
SHOP MUSKOX