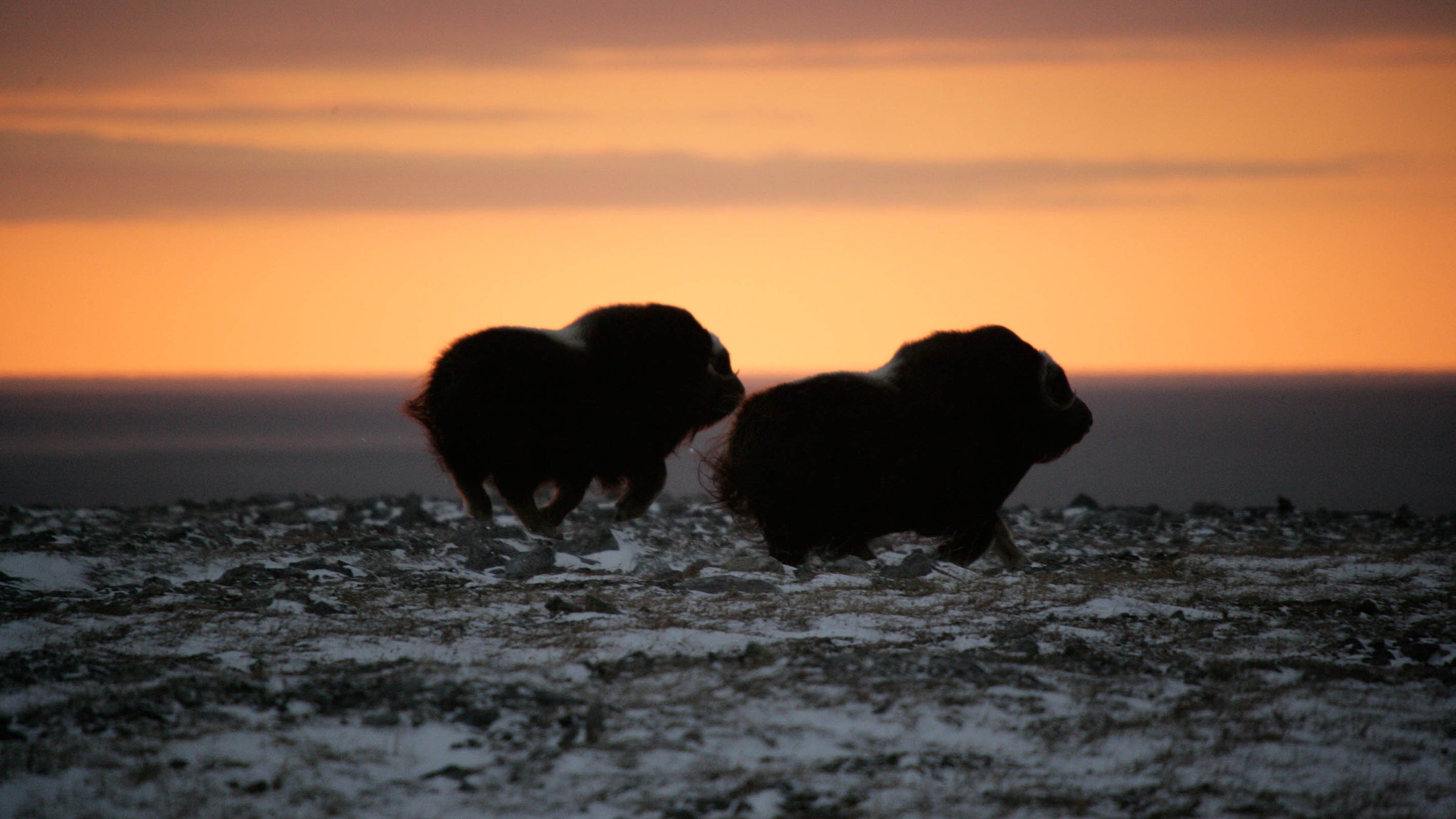 PRESERVING FUTURE ADVENTURES
MuskOx is designed to make as small of an environmental impact as possible. Why? Our future rests on the health of the outdoors. Thanks to our ethical and local manufacturing, smart fabric sourcing, sustainable packaging, and a strong financial contribution to wildlife you can feel good about wearing a MuskOx Flannel.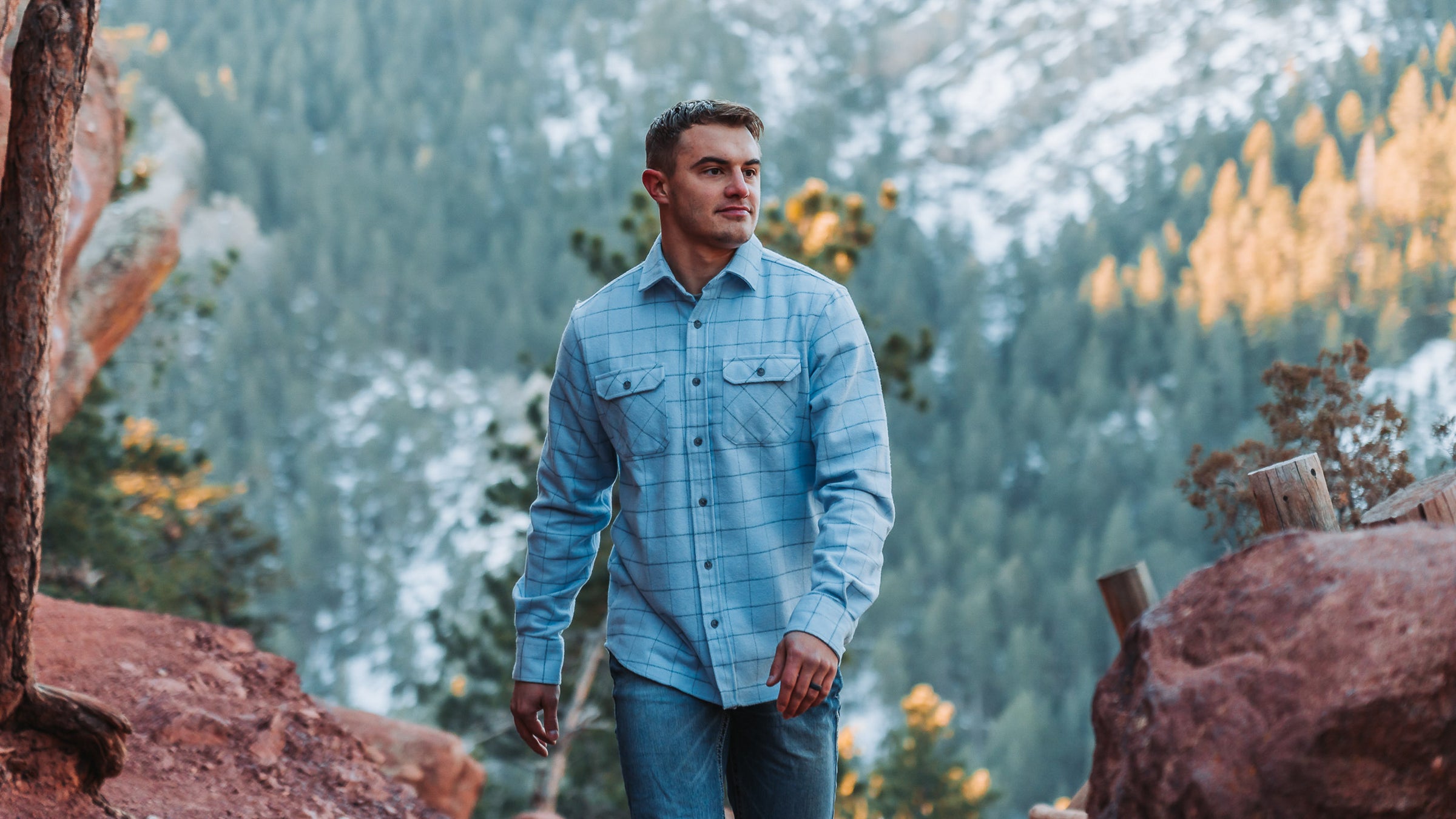 SUPPORTING AMERICA'S WILDLIFE
$10 for every $100 order is donated to the Alaska Wildlife Conservation Center
"Joining forces with MuskOx means strengthening America's wildlife through awareness and conservation, thus ensuring a robust future for the great outdoors and wide open spaces."
— Nicole Geils, Alaska Wildlife Conservation Center
MuskOx Flannels source cotton from the world's most sustainable farming communities
EVERY FLANNEL IS UNIQUE
Ethical & transparent manufacturing is a core value of MuskOx — we're proud that 100% of our flannel production happens at a family owned mill in Portugal.
SHOP FLANNELS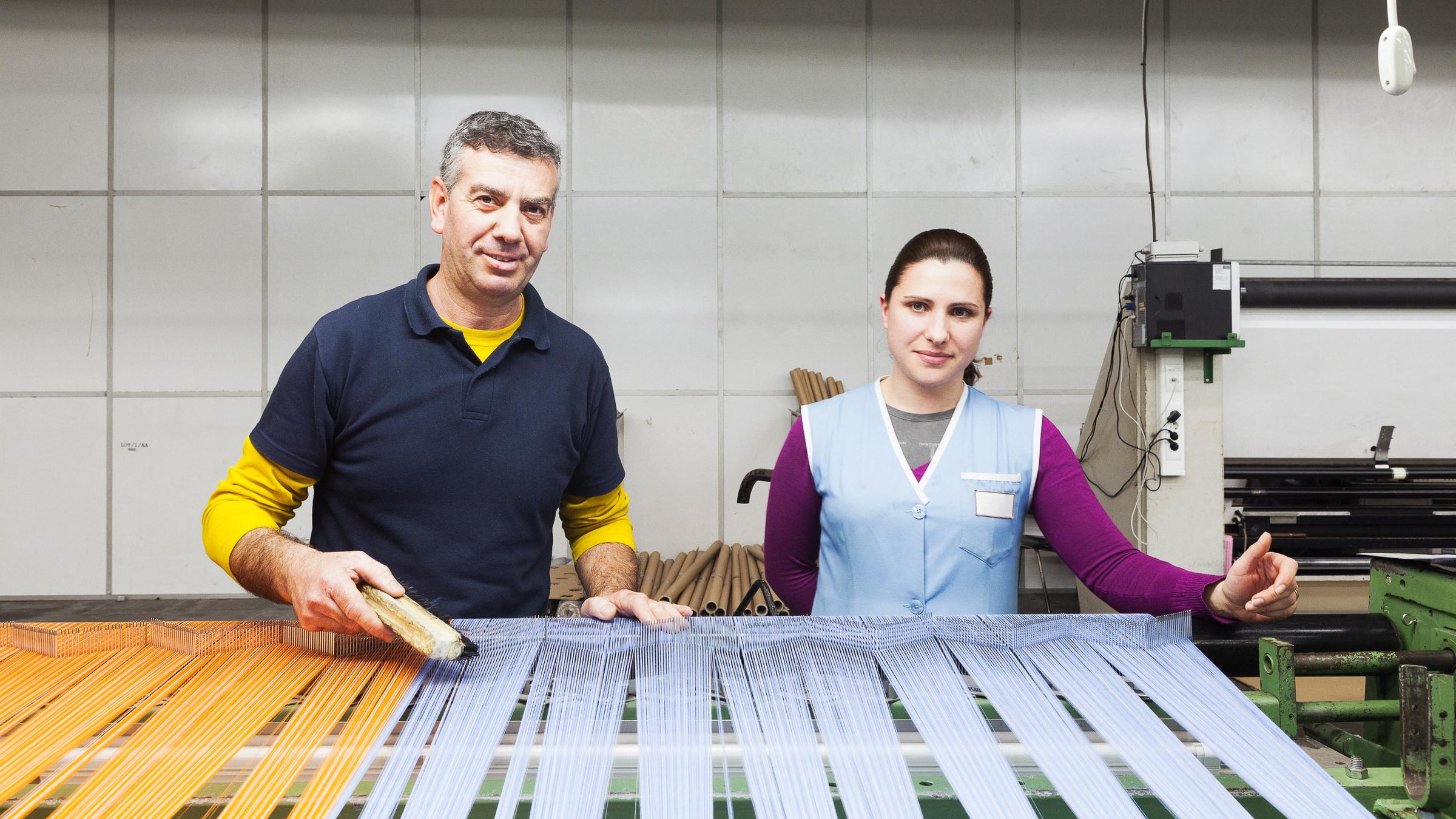 WORLD-CLASS MANUFACTURING
Globally recognized environmental standards for textile production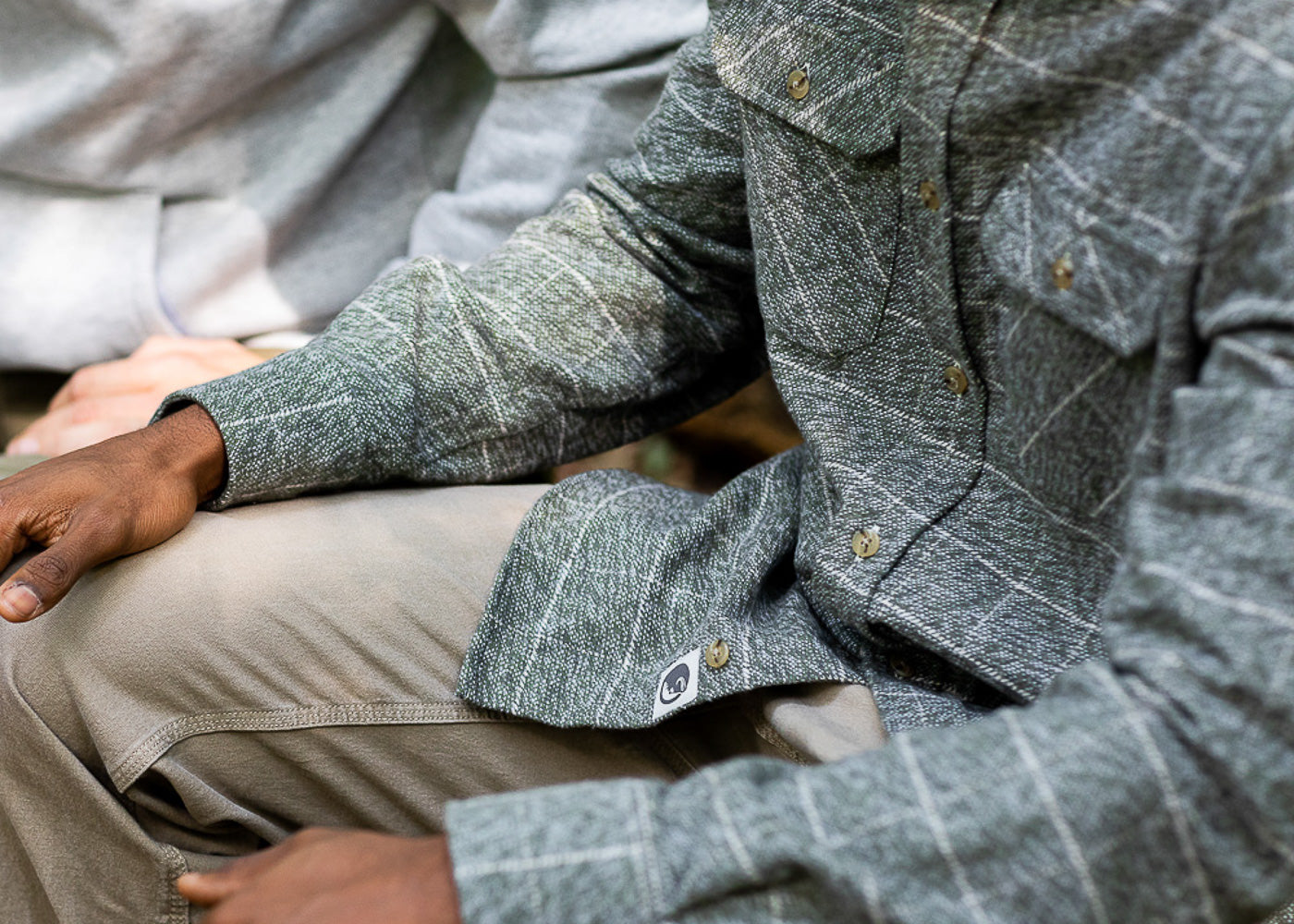 ZERO ANIMAL FABRIC
We use zero wool or animal fiber in all of our flannels. Guaranteed strength that's cruelty-free, only built with premium 100% cotton.
OCEAN-BOUND PLASTIC
INTO BUTTONS
Our flannel buttons are built with recycled ocean-bound plastic
100% RECYCLED PACKAGING
We use 100% recycled packaging for our Salt Lake City fulfillment that helps conserve an annual 9.1M gallons of water, 81K trees, 1.8K BBL, 7B BTUs of energy, and 8.7K tons of GHC emissions.